Home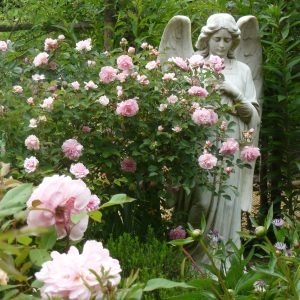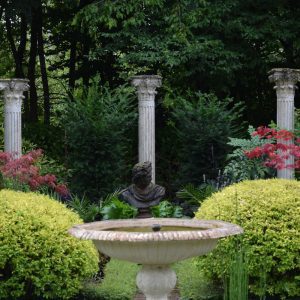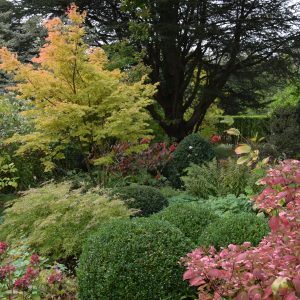 "Les Jardins de la Mansonière", a peaceful atmospheric garden where the emphasis is on dreams, invite you to come and savor their serene bliss.
The enclosed spaces follow one another, each forming a microcosm in which to linger according to one's fancy and whose common thread is the simple magic of rural nature.
At the moment …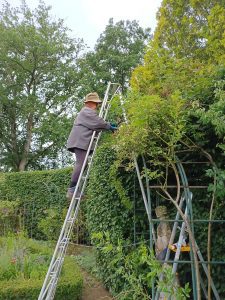 The garden is currently closed to the public until mid-April.
During this time, the gardeners are busy preparing for spring.
The map of the gardens
1. Home, shop and tea room
2. The garden's antechamber
3. The rose garden
4. The garden of the moon
5. The garden of calm
6. The garden of perfum
7. The square courtyard
8. The patio
9. The stage
10. The garden of contrasts
11. The nuttery
12. The gothic garden
13. The green carpet
14. The glade
15. The green room